Janne Peltola, engineering empathy
I'm a data science professional, angel investor and father of two.
Sustainable development is at the heart of everything I do. My primary push at the moment is as a candidate in the Espoo municipal elections for the Greens.
I am a data scientist at-large and I am happy to consult on data-driven design and management, analytics and good governance. For example, I can analyze large quantities of data or develop data processing pipelines. I am also an expert in e-voting and I hold the CIPP/E and CIPM privacy certifications.
There's not enough good-quality dialogue in the world. Topaasia helps teams have constructive conversations. I'm their chair of the board.
Climate change and the sixth extinction necessitate more sustainable sources of protein. Entocube develops solutions to grow house crickets at scale in order to feed two planets. I'm their chair of the board.
Technology is an integral part of sustainable development. I'm a deputy member of the Council and a member of the Technology Committee at Academic Engineers and Architects in Finland TEK . TEK plays an active role in building better engineering in Finland.
I take a realistic and rational, but also value-driven approach to things. One of my outlets for this work is my position as a deputy member of the Board at the Finnish Greens for Science and Technology .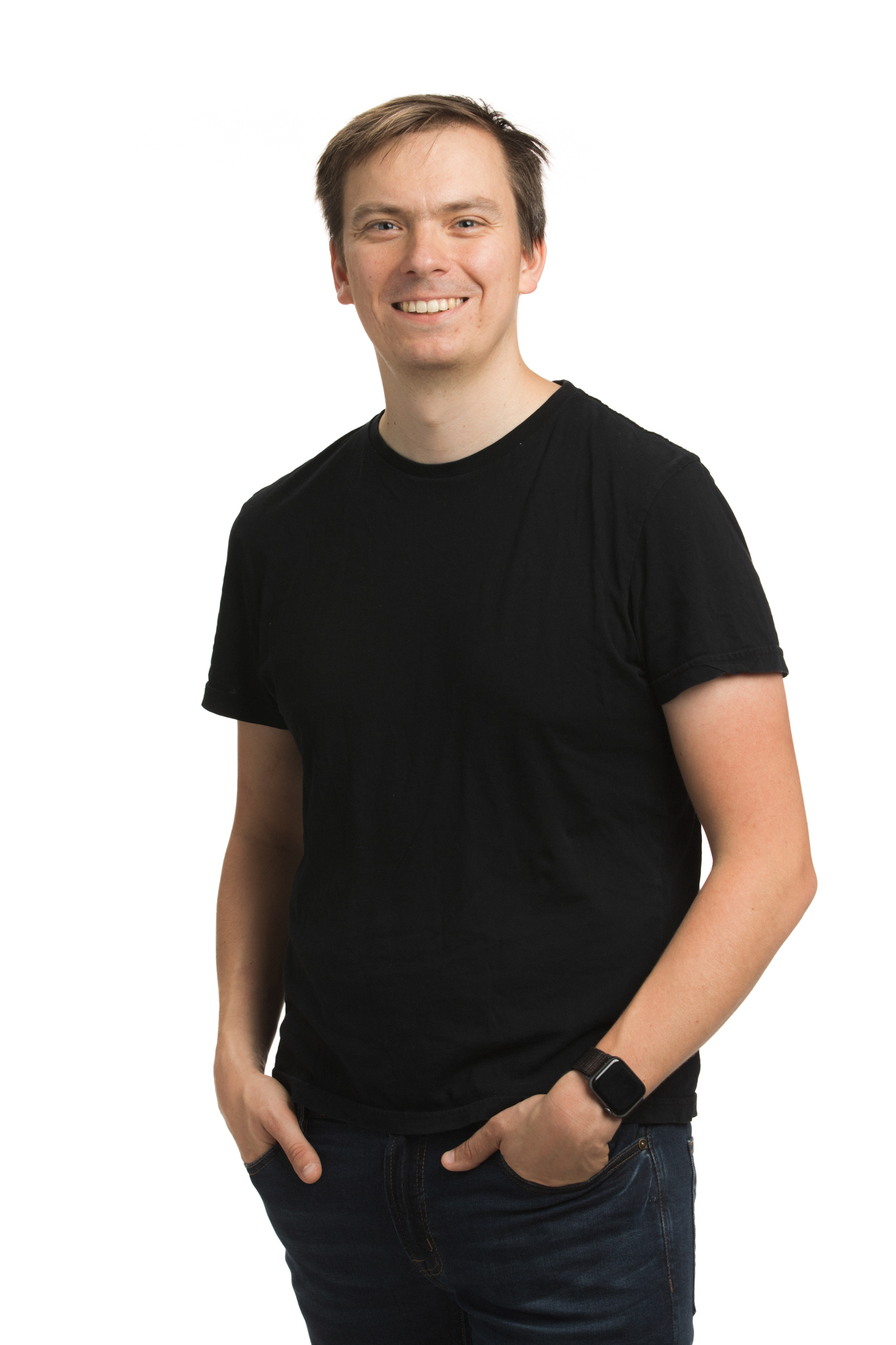 ---
Consulting
Data Science and Privacy Professional
I am a data scientist at-large and a privacy professional ( CIPM , CIPP/E ).
Previously, I have built database processes for hundreds of terabytes, worked as an analyst for a billion-dollar mobile game, built GDPR-compliant privacy processes for 100 million users and estimated the profitability of a Super Bowl ad. I've also modeled logistical chains, worked with education policy advocacy and managed people.
I have also managed e-voting for 10,000+ people, written columns against e-voting, visualized election funding for the largest daily newspaper in Finland and managed multiple software projects (as a Certified Scrum Master . I've also volunteered to produce values surveys from 2,000+ members of the Finnish Guides and Scouts, along with methodology to assess their societal impact.
Here are some examples of things I can help with:
A stand-alone project around large-scale quantitative analysis of large or complex datasets/phenomena.
Consulting on data-driven management and analytics
Prototype-driven iterative development of data collection and processing systems
E-voting
Hiring your first analytics/data science professional
Chairing your election committee
Chairing challenging meetings both online and offline
I'm especially happy to work with non-profits.
Book a meeting and let's talk!
---
Municipal Elections 2021
Reason and Empathy in Espoo
I am a candidate in Finnish municipal elections for the Green Party.
My primary themes are young people, nature and employment.
Our kids have fallen on hard times during COVID. There's not a lot of opportunities to see your friends properly, remote education is tiring and our already under-resourced support services are creaking at the seams. We must take care of the teachers, make sure no child or youth is left behind and make sure there are no obstacles to getting help if you need it. All this requires enough money and professionals.
There must always be nature close to you. Every Espoo-ite must have a quiet place nearby, be it Keskuspuisto, Nuuksio or Laajalahti. Zoning must not impinge on opportunities to go outdoors. There must also be enough exercise facilities close to everyone - both outdoors and indoors.
Finland needs skilled immigrants and employment. All immigrants must be integrated, everyone must be able to find a job fit for their level of ableness and employment agencies must serve citizens better. Some tools I'm thinking about include the employment mandate in competitive bidding, making the best use of employment services reform and properly resourcing immigrant services.
---
Get in touch
Let's chat!
I'd be delighted to hear your thoughts on politics or possible co-operation.
You'll find my contact details at the bottom of the page.
You can also book a call and talk directly!
---
---